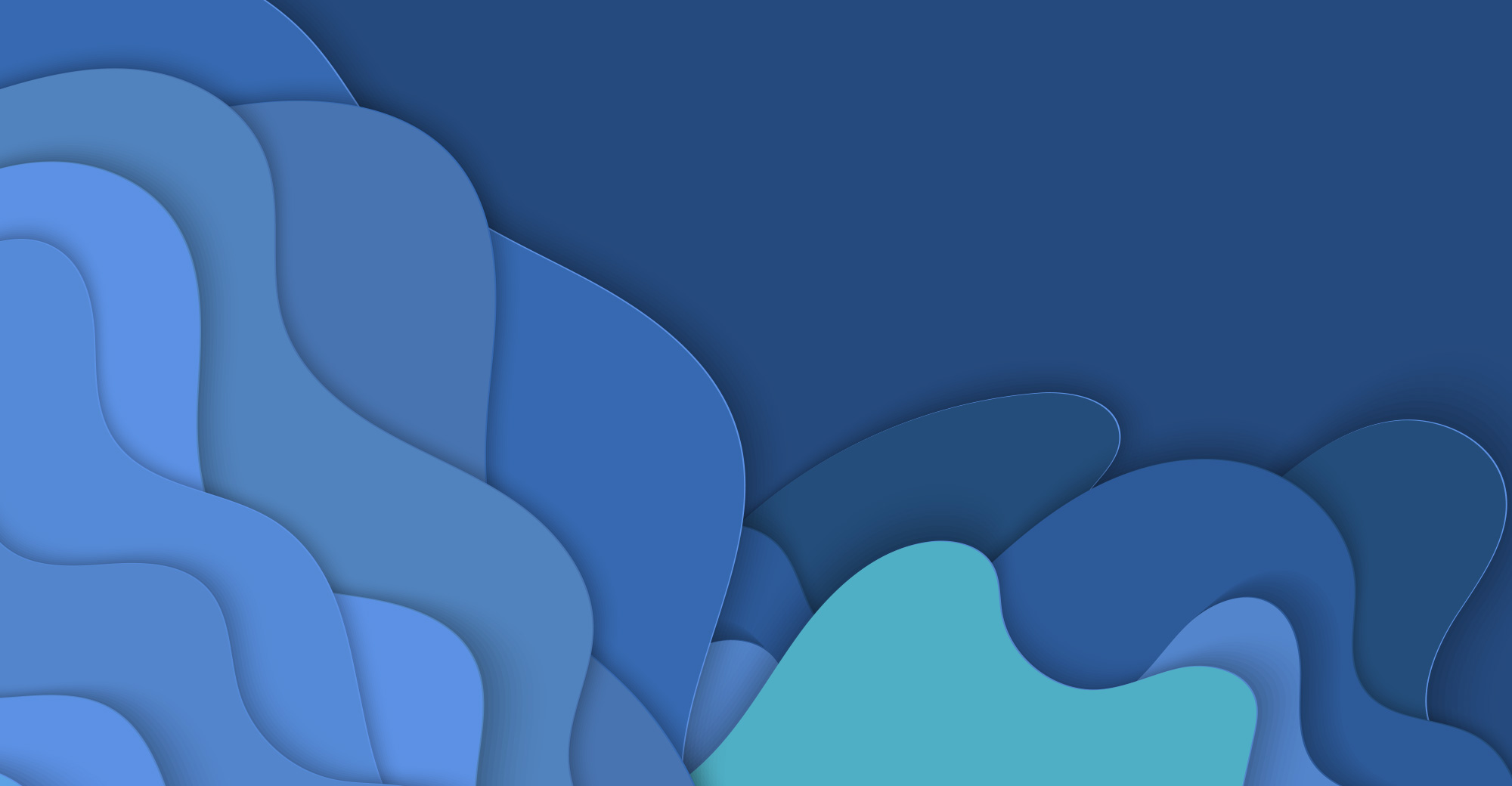 Meet
Dr. Paraiso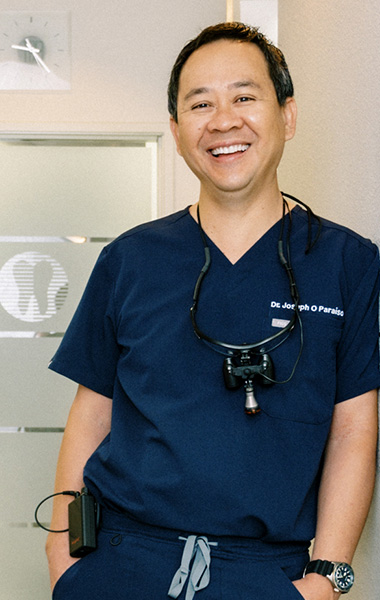 Values
Ethical
Experienced
Detail Oriented
Practical
Compassionate
Principled
Welcome to Oracare Dental
---
At Oracare Dental, your smile is our highest priority. We know that having a healthy, attractive smile is important for your overall health, well-being, and self-esteem. That's why Dr. Joseph Paraiso and his staff work together to ensure that your visit is enjoyable and successful. Whatever state your teeth are currently in, Dr. Paraiso can help you achieve the kind of smile you've always wanted.
Certain things set the best dentists apart from the rest—the highest quality patient care, a commitment to continuing education, and a love for dentistry. Dr. Paraiso embodies each of these traits. In addition, his office contains cutting-edge equipment, which helps him provide patients with superior diagnosis and treatment. Skillful and artistic, Dr. Paraiso is also exceptionally hard working and dedicated. He always strives to exceed his patients' expectations, and he will make creating your dream smile his ultimate goal.
Contact our Mountain View dental office to schedule an appointment and learn about all the ways we can make you smile!
Reviews
"The best dentist EVER! I'm sad that I only found this dentist after 7 years of working in Palo Alto. He and his team are so kind and gentle. I just had 2 cavities filled and never once did I feel pain. I highly recommend these guys!" - Jamie -
"Wonderful dentist! I recently moved to the area and needed to find a dentist. Dr. Paraiso was helpful in explaining everything during the exam and used up-to-date tools to complete the cleaning. His staff is friendly and loves to joke around to help make it a little less intimidating. They're even setting up Chromecast to help with the boredom!" - McKenzie -
"Dr Paraiso has been our family dentist since we moved back to the bay area 2005. He is honest, thorough and funny. Our two kids are comfortable and enjoy going to him. We would recommend him." - Ramil -
Read More
Let's get started!